What you will need
18g speaker wire i had lying around.
a solder gun
4.7k-ohm 1/4 watt resistors from radio shack
heat shrink tubing
and spade connectors
wire loom(optional)
1. basically cut 2 pieces of wire to 2.5 to 3" in length.
2. cut the ends of the resistor to about 0.5 to 1" in length
3. solder the resistor between the wires
4. slide heat shrink over resistor and apply heat to make it do its job(shrink)
5. put a spade connector on either end, use a male on one end and a female on the other
6. got to you truck and locate you IAT sensor wire, cut either wire and add a spade connector, male on one end and a female on the other.
7. plug in your homemade power wire wanna be.
8. add wire loom if you so desire to clean things up a little.
9. reset you pcm and enjoy
this is not recommended for turbo'd vehicles, sorry cummins guys.
there is a company that makes plug and play versions which may be better for people who are leary of cutting their trucks or are under warranty, they run about 40.00. this cost me like 5-8.00 worth of material and i made 5 of them. they make spade connectors that have shrink wrap on them. they are a little more pricey but may give some peace of mind. thanks and i will try to answer any questions you make have, now for the pics
resistors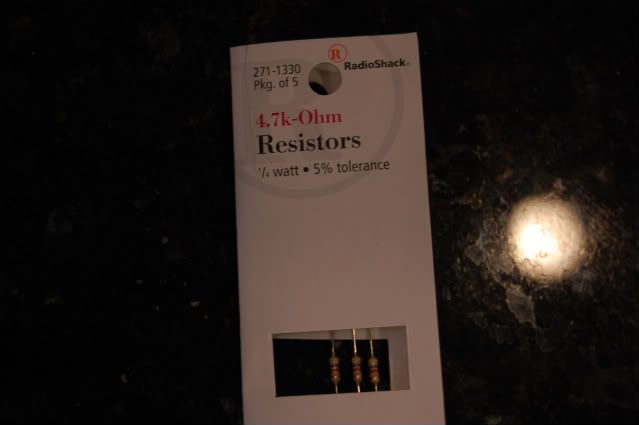 finished product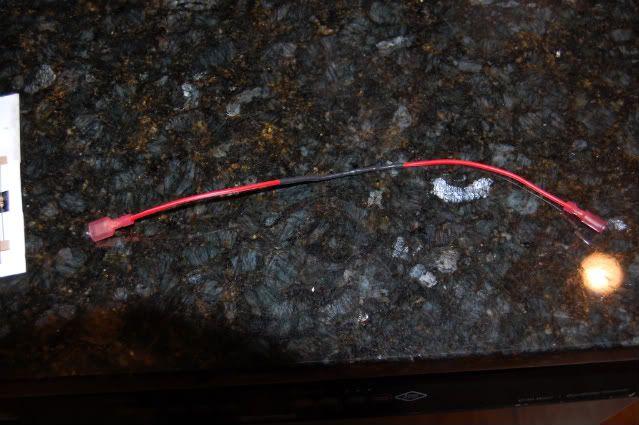 installed, note wires are too long i cut them shorter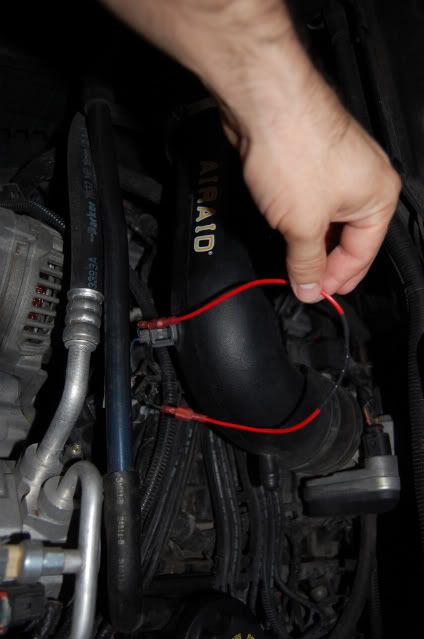 before(check the IAT)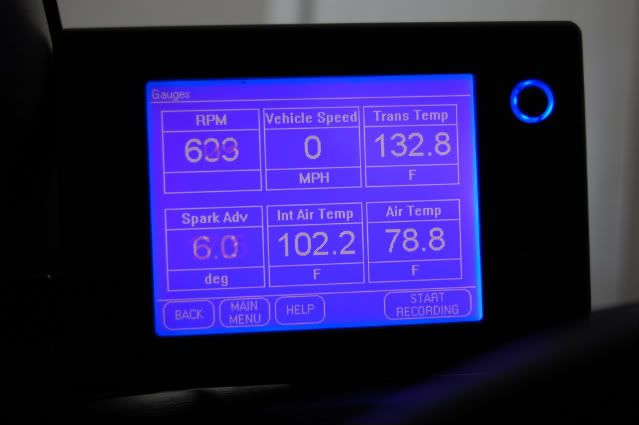 after(check the IAT)