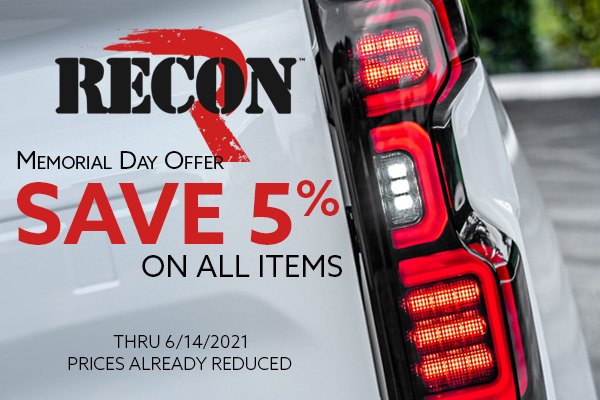 Are you looking to improve the visibility of your Ram during daytime and nighttime driving, ensuring you get seen before it's too late? Then you need a set of aftermarket LED tail lights, and Recon has got you covered. Their Fiber Optic LED Tail Lights can add style and function to your pickup in just minutes.
These high-intensity lamps of superior quality provide powerful light to increase visibility and driving safety in the dead of the night and bad weather conditions. All Recon Tail Lights allow for plug-and-play installation, so no cutting is required.
Turn heads and improve the overall look of your truck for life with Recon Tail Lights! Right now, you can purchase Recon lighting products with a 5% discount. Do not wait! The offer is valid through June 14, 2021. Prices are already reduced.
Recon® - Black Red/Smoke Fiber Optic LED Tail Lights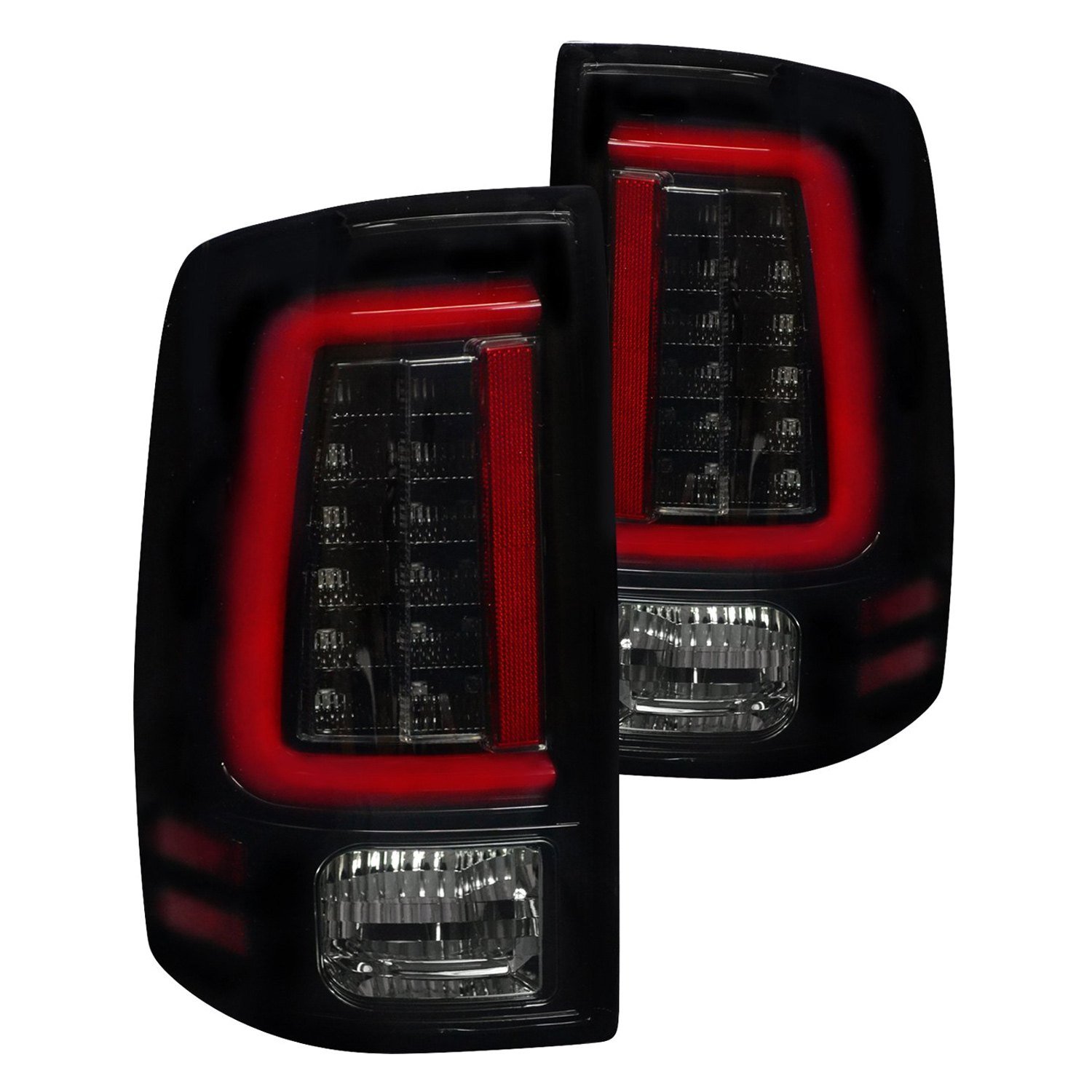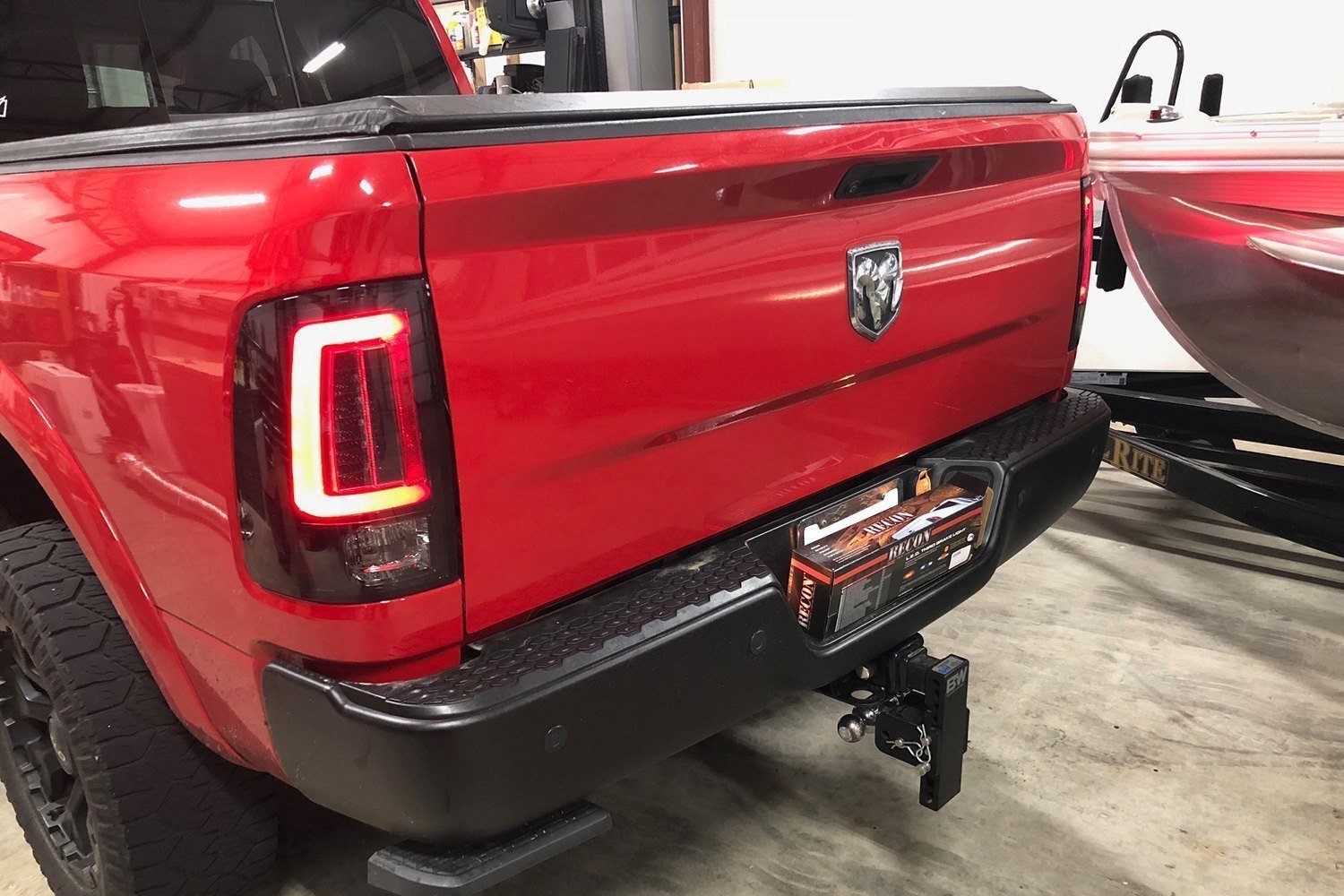 Recon® - Black/Smoke LED Tail Lights